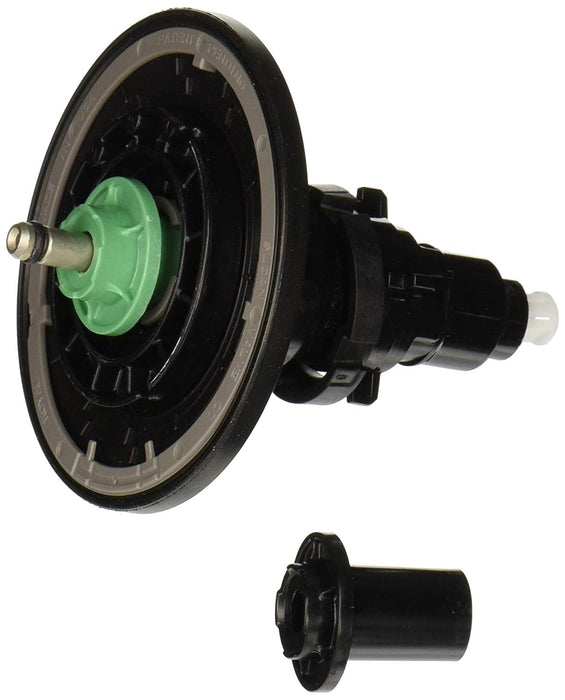 Sloan Valve EBV-1022-A Urinal Parts Assembly
Original price
$47.32
-
Original price
$47.32
Product Description
The flex tube diaphragm can be used to replace all generations of Sloan optima Plus diaphragm kits the same flex tube diaphragm kits are used in the G2 optima Plus valve replace previous oem EBV1022A nos. 1.5 gph/5.7 upf (urinal).
From the Manufacturer
Since 1906, Sloan Valve has been the world's leading manufacturer of water-efficient solutions that are built to perform, guaranteed to last, and are designed with the hopes of promoting a healthy environment through water conservation.
Sloan ebv-1022-a optima plusflex tube diaphragm kit - 193064
This is highly durable
This is manufactured in United states
Fits both 1.0 and 1.5 GPF Urinals
Urinal parts assembly
For Sloan Urinals
Replacement part
Replaced EBV-32-A