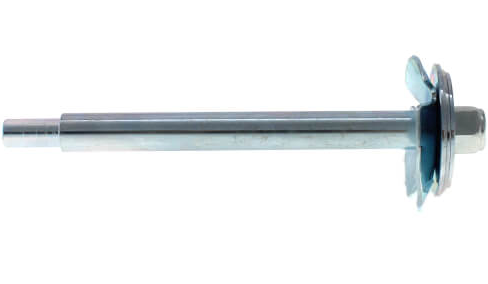 Pasco Ram Bit Plastic Fitting Saver
Original price
$23.85
-
Original price
$35.85
This Ram Bit is the perfect solution for saving plastic fittings and welded ball valves.  It makes in-line repairs and installations and reams plastic pipe squarely and accurately below the surface or finished grade, leaving fittings clean and ready for solvent welding. 
Works on: ABS DWV, PVC DWC, PVC Pressure, CPVC, Ridgid PVC Electric Conduct
Available Sizes: 1-1/2", 2", 3", 4"