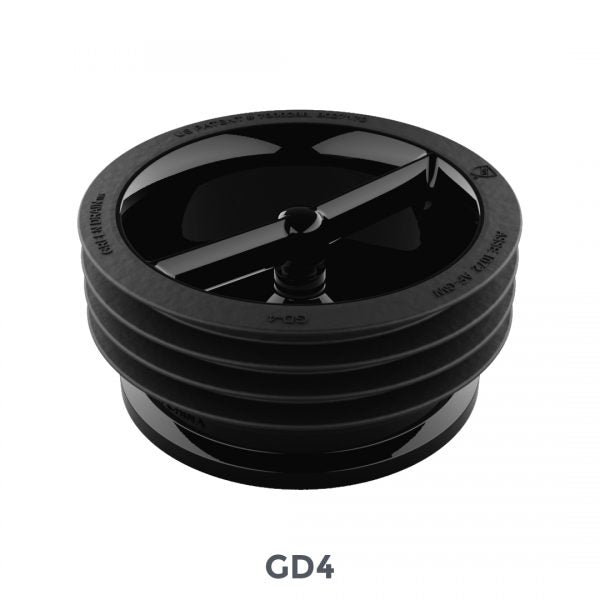 Green Drain Waterless Trap Seal
Original price
$29.65
-
Original price
$79.56
The Green Drain patent design allows for the flow of water and debris, while blocking gases, odors and pests. The floor drain trap guard is available in 6 sizes, 1-1/2"-6" 
Green Drain™ reduces exposure to hazardous sewer gases and disease-causing pathogens that harbor within drain lines and plumbing systems.  Our eco-friendly, preventative solution leads to improved outcomes for worker & patient health, while simultaneously exceeding the lifespan of traditional chemical applicants that harm the environment. Order this waterless trap seal today.
Durable, No Caulk Required, No Plier Needed, Seals Tight, NO Leaking!
Applications: