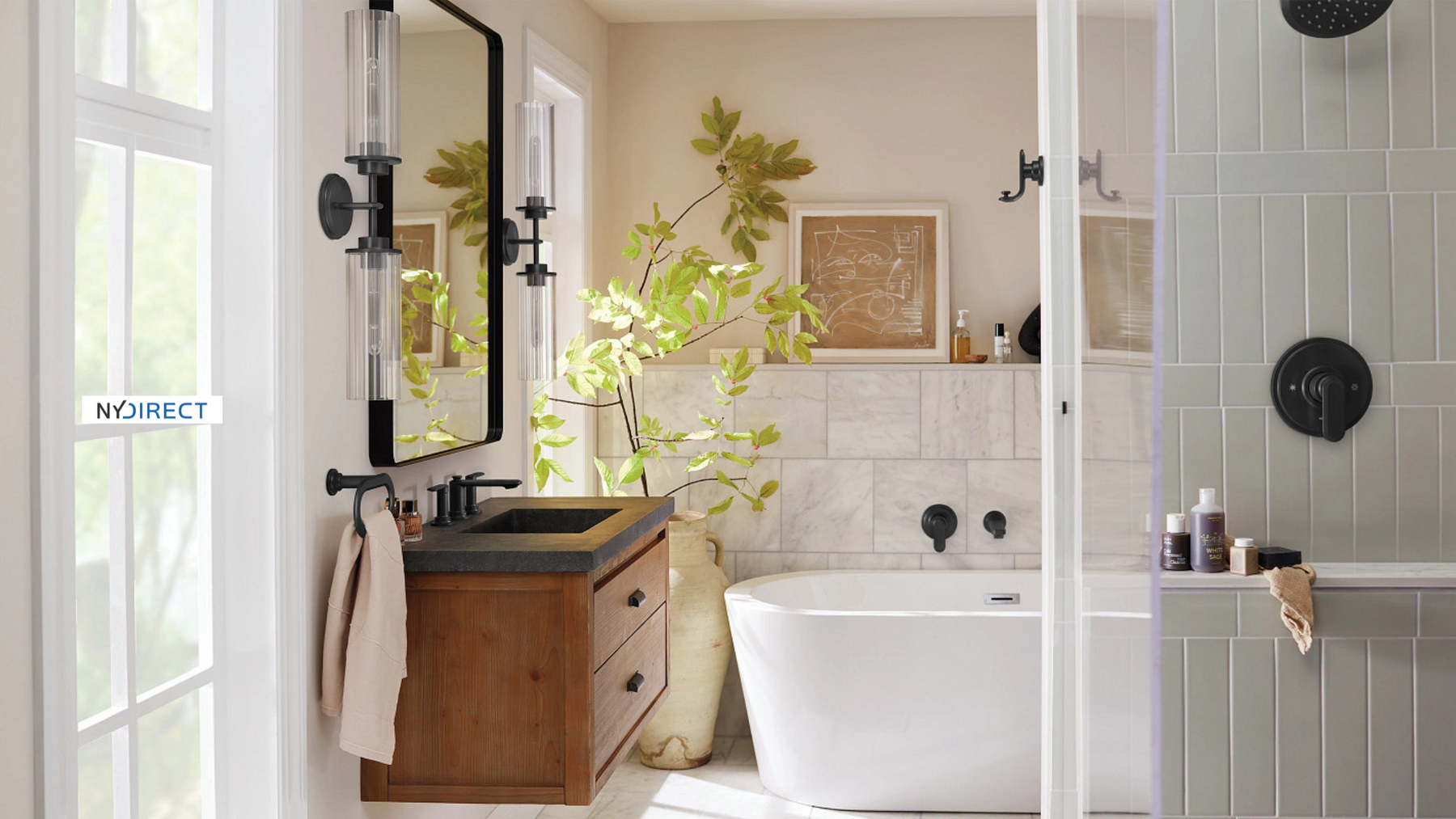 Why You Should Consider a Moen Faucet for Your Bathroom
There are many components to a bathroom remodel; one of the most essential parts is the faucet. It must be functional and durable. 
Moen
 has been in the business for over 75 years, consistently producing high-quality bathroom faucets. This blog post discusses why you should consider a Moen faucet for your next bathroom remodel.
Durability
Moen is known for producing 
durable faucets
 that can withstand years of use without any issues. It uses high-grade materials in its construction, ensuring the tap is corrosion-free and can maintain its appearance over time. You want to avoid a faucet that will rust or break down after a few years of use, so investing in a Moen faucet is wise.
Wide Range of Options
Moen offers a 
wide range of faucet options
, allowing you to choose a style and design that best matches your bathroom's theme. This versatility means you can also find a Moen faucet that fits your budget without compromising quality.
Ease of Installation
One of the most significant advantages of choosing a 
Moen faucet
 is that it is easy to install. Moen faucets utilize Duralock Quick Connect, which allows quick and easy installation without requiring specialized tools. This feature saves considerable time and money, especially if you are handling the installation yourself.
Water Efficiency
Moen is always looking to promote water efficiency in its products, as shown in their bathroom faucets. Moen faucets have various features to regulate water flow, ensuring that you conserve water and reduce your water bill. In addition, Moen is one of the few bathroom faucet manufacturers to receive the WaterSense Certification from the Environmental Protection Agency. 
Exceptional Customer Service
When you invest in a Moen faucet, you are not only investing in a high-quality product, but you are also investing in outstanding customer service. Moen offers a lifetime limited warranty and guarantees customer satisfaction. If you ever encounter any issues with your Moen faucet, their customer service team is always available to help you.
Choosing a faucet for your bathroom should not be taken lightly. Moen stands out as a high-quality and versatile choice. With its durability, wide range of options, ease of installation, water efficiency, and exceptional customer service, it's no doubt you should consider a Moen faucet for your bathroom remodel. 
Invest in a Moen faucet today
 and let your bathroom be the envy of all.