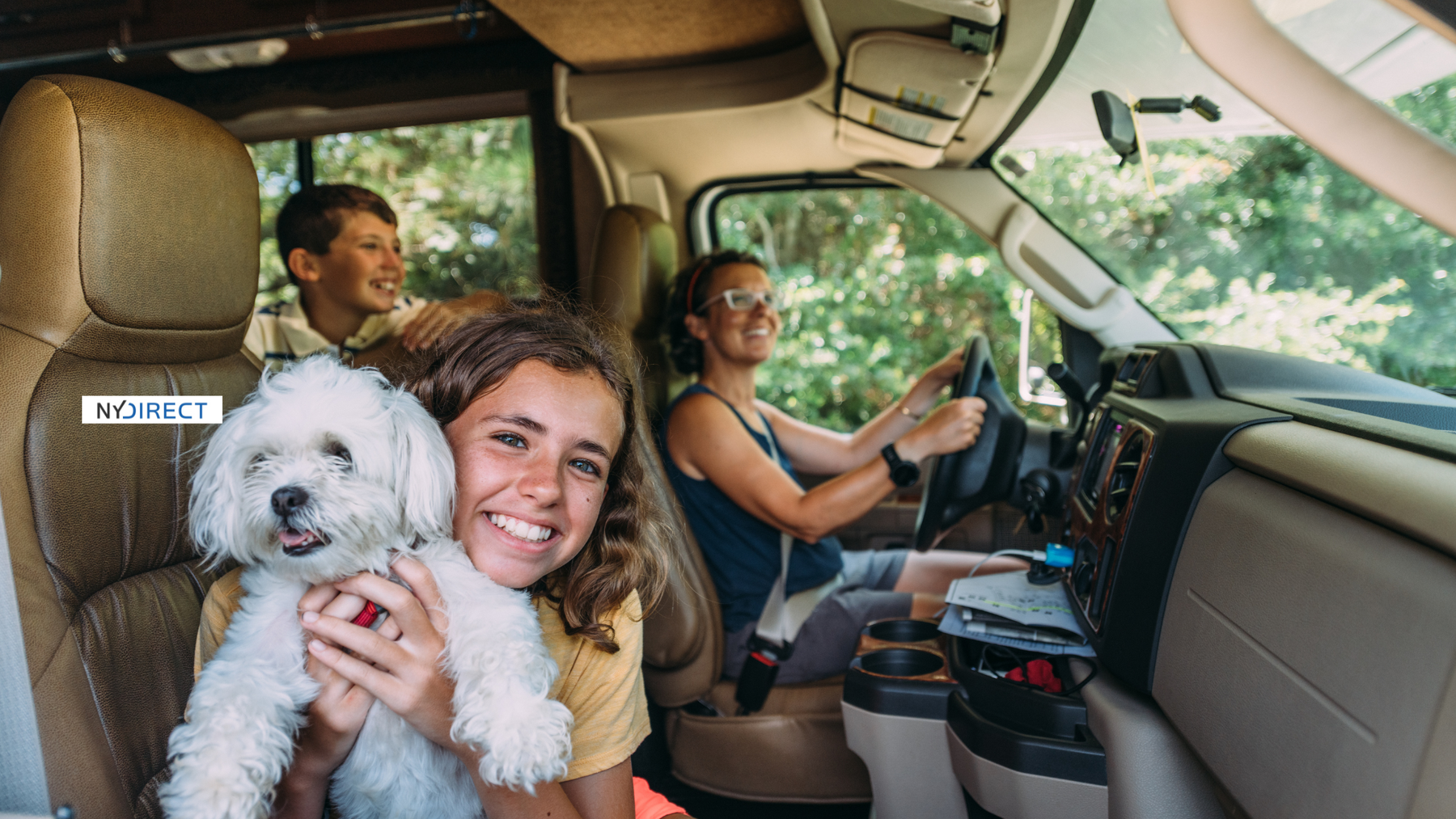 Upgrade Your Outdoor Cooking: Top Grills and Cooking Appliances for Camping
When it comes to camping, one of the most enjoyable aspects is cooking and savoring delicious meals amidst nature's beauty. To enhance your outdoor culinary experience, we've curated a list of top-notch grills and cooking appliances from Camco that are perfect for camping. From portable grills to convenient accessories, these products will elevate your outdoor cooking game and make your camping adventures even more enjoyable. Let's explore the must-have items that will upgrade your outdoor cooking setup.
Camco Olympian 5500 SS RV Grill
The Camco Olympian 5500 SS RV Grill is a versatile and high-performance grill designed specifically for RV enthusiasts. It features a quick-connect hose and valve, allowing for easy hookup to your RV's propane supply. With its durable stainless steel construction and large cooking surface, this grill provides even heat distribution and ample space for grilling your favorite foods on the go.
Camco Universal Silent Stovetop Cover
The Camco Universal Silent Stovetop Cover is a fantastic addition to your camping kitchen. This oak-finished cover doubles as a cutting board, expanding your workspace while protecting your RV's stovetop. Its silent hinges allow for smooth operation, and the non-skid backing ensures stability during food preparation.
Camco Folding Bamboo Table Top
The Camco Folding Bamboo Table Top is a lightweight and durable addition to your camping setup. This portable table top provides a stable surface for outdoor cooking and dining. It folds easily for convenient storage and transportation, making it ideal for camping trips. The bamboo construction is not only eco-friendly but also resistant to moisture and warping.
Camco Deluxe Grilling Table
The Camco Deluxe Grilling Table is a comprehensive cooking station designed for the outdoor chef. This table features a sturdy steel frame and an aluminum tabletop that resists heat and weather. It provides ample space for food preparation and includes hooks and holders for utensils, spices, and paper towels. With its foldable design and included storage bag, this grilling table is perfect for campsite cooking.
Camco Stow N Go 160 Gas Grill w/Therm & Igniter
The Camco Stow N Go 160 Gas Grill is a compact and portable option for campsite cooking. This grill offers 160 square inches of cooking surface, making it suitable for small gatherings. It comes with a built-in thermometer and igniter for precise temperature control and easy startup. The folding legs and locking lid make it easy to transport and store.
Camco Powergrip 30' Extension Cord
The Camco Powergrip 30' Extension Cord is a reliable solution for extending your power supply during camping trips. This heavy-duty cord is designed for outdoor use and features the PowerGrip handle for a secure and comfortable grip. It ensures a safe and efficient power connection, allowing you to use your cooking appliances with ease.
Camco Olympian Grill Storage Bag
The Camco Olympian Grill Storage Bag is a convenient accessory for storing and transporting your grill. This durable bag is specifically designed to fit the Camco Olympian 5500 SS RV Grill. It features a reinforced handle and a zippered closure, providing protection and convenience on the go.
Camco Evoflex 35' Drinking Water Hose
The Camco Evoflex 35' Drinking Water Hose is an essential accessory for your camping adventures. This drinking water hose is designed with safe materials and features a 5/8" inner diameter for maximum water flow. Its sturdy construction resists kinking and ensures a clean water supply during your outdoor cooking and camping activities.
Camco EVO Water Filter
The Camco EVO Water Filter is a must-have for ensuring clean and fresh water while camping. This filter attaches directly to your drinking water hose and reduces sediment, bacteria, chlorine, and unpleasant odors. It provides a reliable filtration system, allowing you to enjoy safe and great-tasting water during your camping trips.
Camco Step Stool 
The Camco Step Stool is a practical accessory for reaching higher cooking surfaces or accessing items in your camping kitchen. This lightweight and durable step stool is made of aluminum and folds compactly for easy storage. The plastic feet provide stability, making it safe to use on various terrains.
Happy Camping! Upgrade Your Outdoor Cooking Experience
Upgrade your outdoor cooking experience with these top-quality grills and cooking appliances from Camco. Whether you're grilling on the go with the Camco 57305 Olympian 5500 SS RV Grill or setting up a convenient cooking station with the Camco 57293 Deluxe Grilling Table, these products are designed to enhance your camping adventures. Don't forget to explore additional accessories like the Camco Powergrip Extension Cord and EVO Water Filter to ensure a safe and enjoyable outdoor cooking experience.
Embrace the joys of outdoor cooking with these reliable and innovative products from Camco, available at NYDirect. Happy camping and happy cooking!