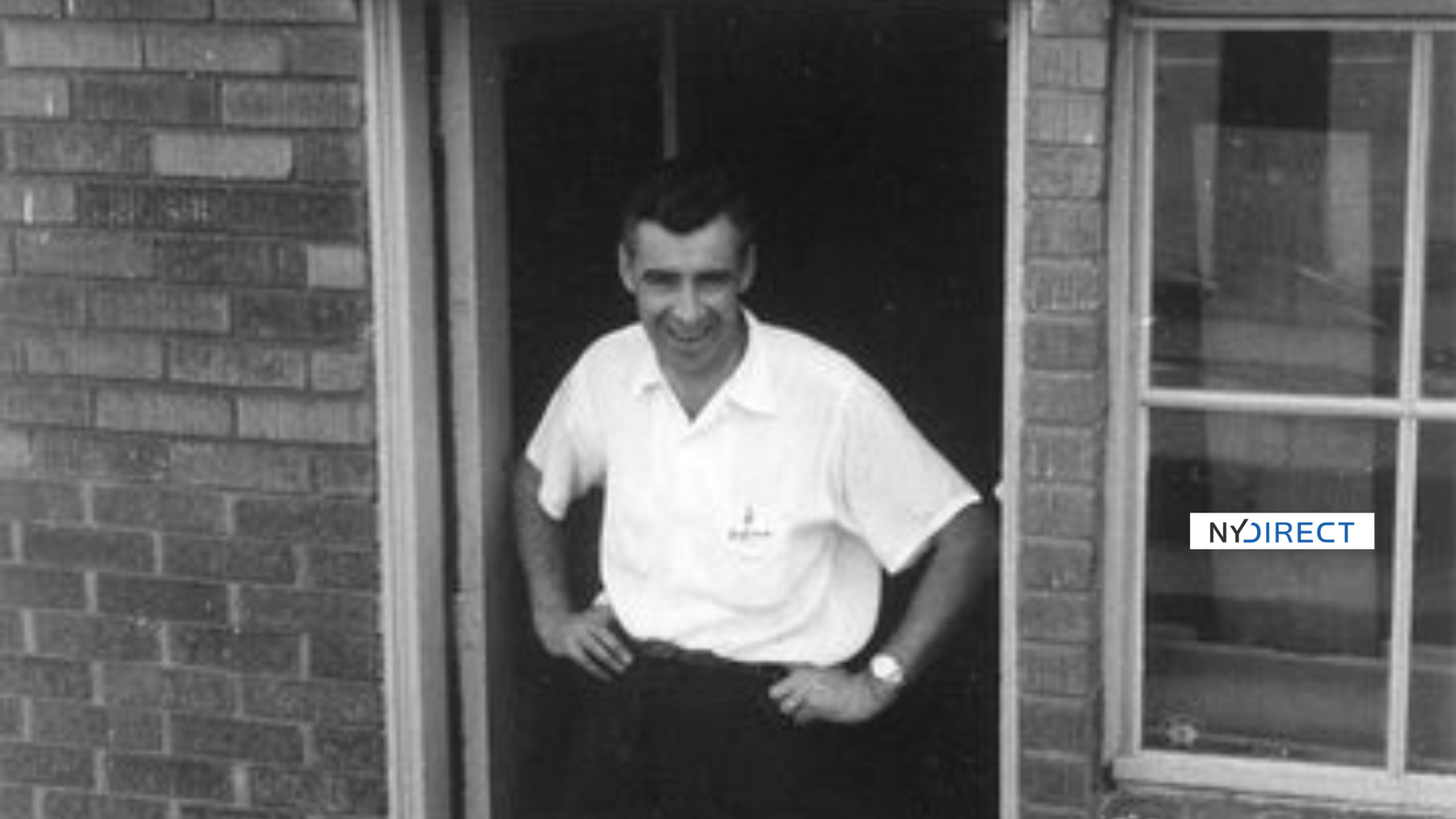 NYDirect: The Third Generation Family Business You Can Trust
When finding the right home improvement supplies, you want to know that you are getting the best service, quality products, and competitive pricing. That's why NYDirect has been a trusted name in the industry for decades. Founded by Alan Edelman following World War II and built out of his vision for a reliable business, NYDirect is still family-owned and operated today. Our mission is to provide homeowners, interior designers, construction professionals, interior decorators, artists, and other customers with an easy-to-use ordering system for home improvement needs. We offer some of the lowest prices on the internet with fast shipping and make sure everything goes right.
Our History
Alan Edelman started his business soon after he immigrated from Europe to the United States at Ellis Island in 1947. He worked hard in the New York garment industry until he met his wife, who then moved to Cleveland, where he quickly began developing his own company. What started as a small-scale operation of selling plumbing supplies and plumbing components out of the trunk of his car turned into an extensive family-owned business that is still thriving today. His vision was passed down through generations, and today NYDirect continues to provide customers with reliable home improvement supplies online.
What We Offer
At NYDirect, we take pride in providing our customers with superior service at competitive prices that can't be found elsewhere on the internet. Our website offers a stress-free method of ordering your home improvement supplies without having to worry about any hidden fees or expensive shipping rates. We also have customer support available 24/7, so if you have any questions or concerns before placing your order, we can help get you back on track quickly. Plus, we have secure payment options, so you know your transaction is safe from start to finish.
The team at NYDirect takes great pride in providing our customers with superior service that is reliable and affordable for all their home improvement needs. With competitive pricing and fast shipping options, plus customer support available around the clock, you can trust us with your next purchase.
With nearly 75 years of experience as a trusted third-generation family business—founded by Alan Edelman—NYDirect has what it takes to ensure your satisfaction every time! Shop now or contact us directly for more information.