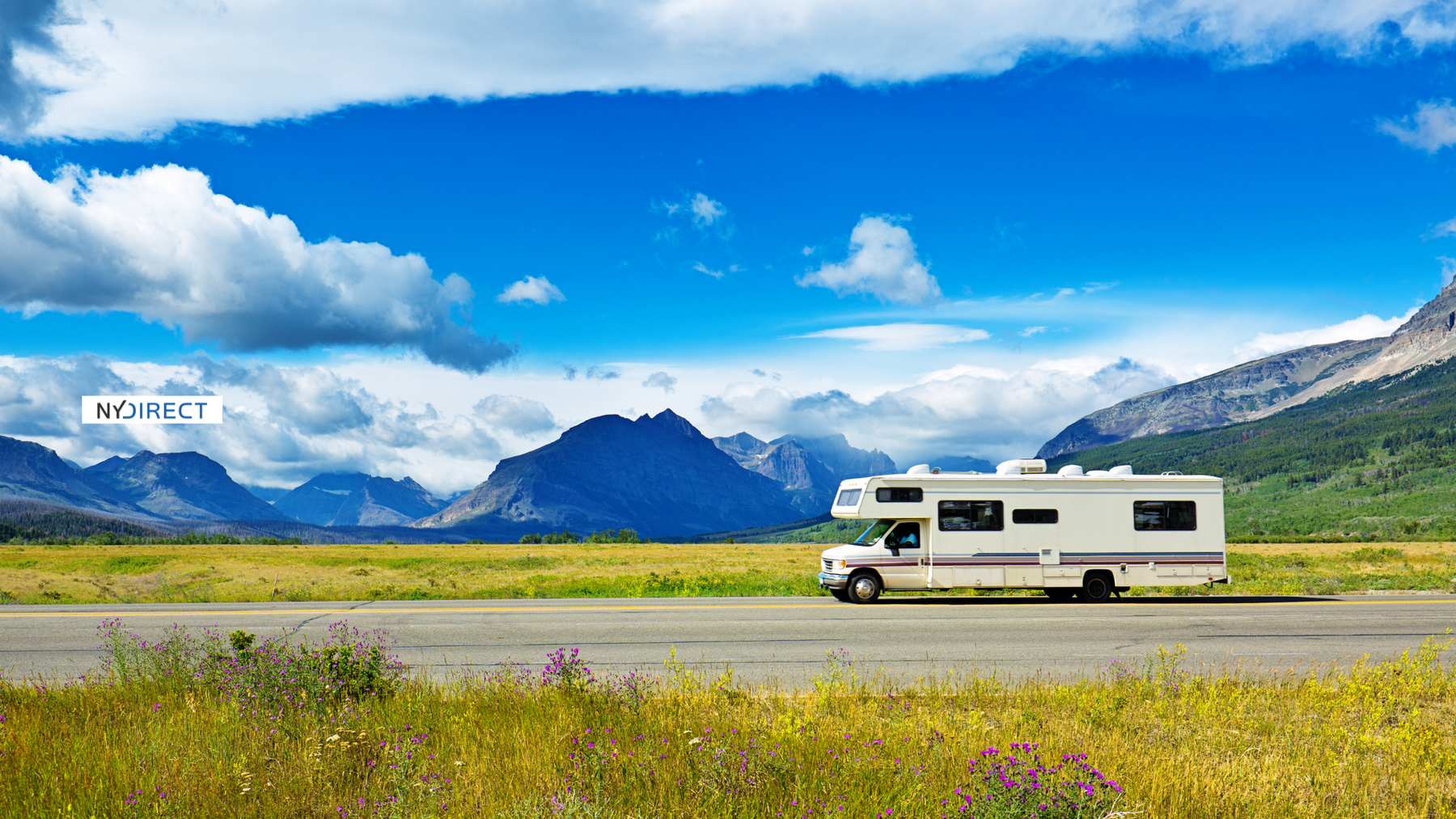 The Ultimate RV Summer Season Must-Haves: Top Camco Products You Need
Summer is the perfect time for RV enthusiasts to take their vehicles out on the open road and enjoy nature. Whether you're planning to go on a long road trip or simply spend a weekend at the campsite, you need to have the right tools and gadgets to make your trip more enjoyable. That's where Camco comes in. Camco is a leading brand of RV accessories that offers a wide range of products to make your summer season more comfortable and convenient. In this blog post, we'll discuss the top Camco products you need for the best summer season for your RV.

Camco 57305 Olympian 5500 SS RV Grill
If you're a fan of outdoor cooking, then you need the Camco 57305 Olympian 5500 SS RV Grill. This high-quality grill is specially designed for RV use and comes with a mounting bracket that allows you to attach it to your vehicle's exterior. The grill also features a control valve that lets you adjust the flame to your desired level. With a cooking surface of over 180 square inches, you can easily cook your favorite burgers, steaks, and kebabs.

Camco Olympian Wave Piezo Starter
The Camco Olympian Wave Piezo Starter is an essential tool for anyone who uses propane heaters. This handy gadget makes it easy to light your heater without the need for matches or a lighter. Simply attach the Piezo Starter to your heater's gas input and push the button to ignite the flame. The Piezo Starter is lightweight and compact, making it easy to carry around in your RV.

Camco 57632 Olympian Grill Storage Bag
When you're not using your Camco Olympian RV Grill, you need a safe and secure place to store it. The Camco 57632 Olympian Grill Storage Bag is the perfect solution. This durable bag is made from heavy-duty polyester and has a padded interior to protect your grill from scratches and damage. The bag also features a convenient carry handle, making it easy to transport your grill from one location to another.

Camco 43521 Universal Silent Stovetop Cover
The Camco 43521 Universal Silent Stovetop Cover is a must-have for anyone who wants to maximize their RV's counter space. This cover fits over your stove and provides a flat surface that you can use for food prep, cooking, or storage. The cover is made from durable oak wood and has a stylish design that complements any RV interior. The best part? The cover is completely silent and won't rattle or vibrate while you're driving.

Camco 57561 Olympian GM12X Multi Sparker 26"
The Camco 57561 Olympian GM12X Multi Sparker is a versatile tool that you can use to light your propane appliances, including stoves, grills, and heaters. This multi-sparker features a 26" long flexible shaft, making it easy to reach awkwardly placed appliances. The sparker also has an ergonomic handle that provides a comfortable grip, even when your hands are wet.

Camco 40927 Carnauba Wash & Wax
Keeping your RV clean is essential for a comfortable and enjoyable summer season. The Camco 40927 Carnauba Wash & Wax is a powerful cleaning solution that removes dirt, grime, and stains from your vehicle's exterior. The wash and wax formula not only cleans your RV but also leaves a protective coating that repels water and prevents dirt buildup. The Carnauba Wash & Wax is safe for all RV surfaces, including fiberglass, porcelain, and chrome.

Summer is the perfect time to hit the road and enjoy the beauty of nature. With the right RV accessories from Camco, you can make your summer season more comfortable and convenient. From grills to cleaning solutions, Camco offers a wide range of products to meet your RV needs. So, go ahead and pack your bags, and remember to bring your Camco gear along for the ride. Happy camping!