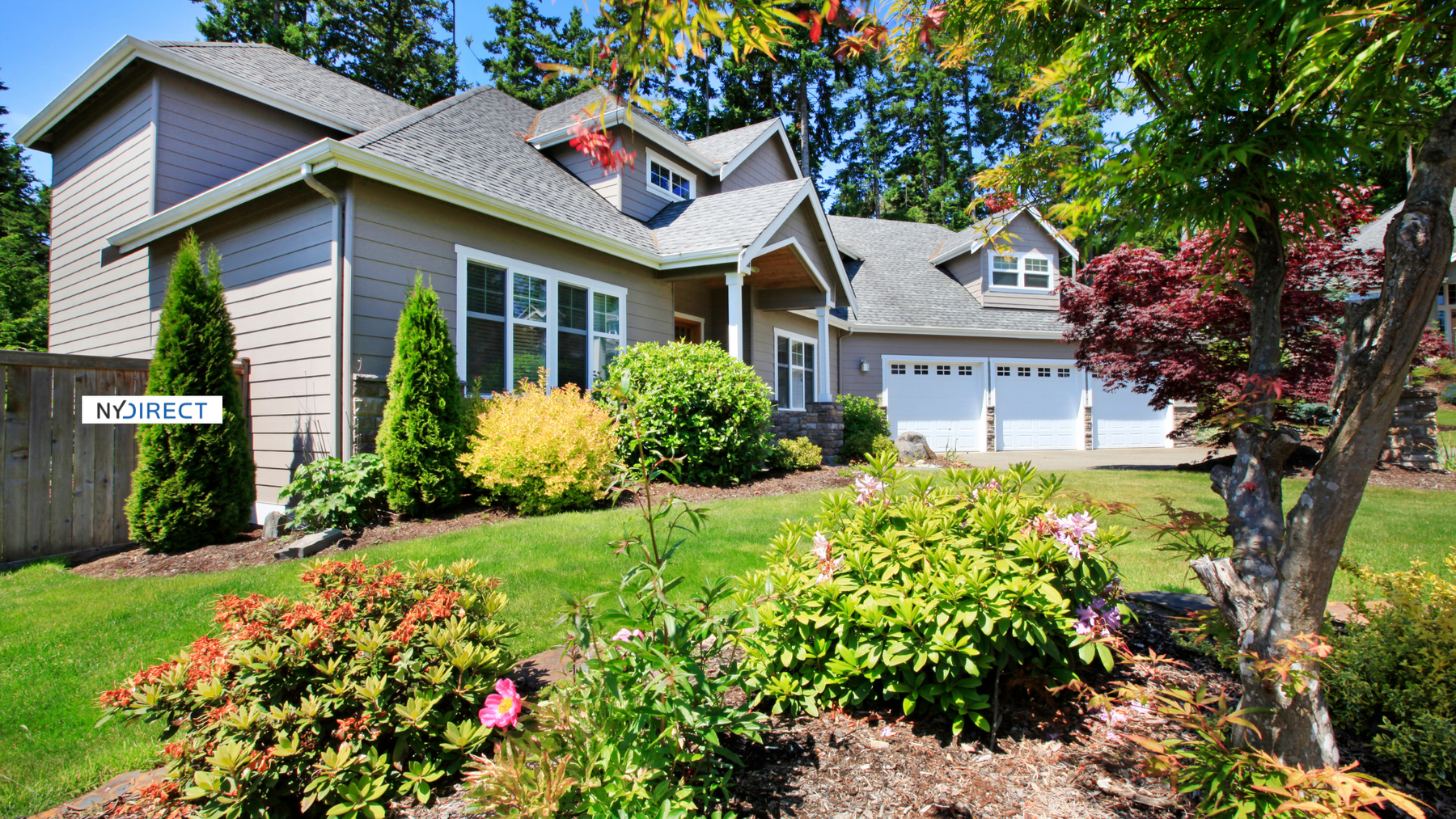 Summer DIY Projects: Fun and Creative Home Improvement Ideas for the Kitchen and Bathroom
As the warm embrace of summer settles in, it's the perfect time to tackle those long-awaited home improvement projects. Whether you're looking to refresh your living space or add a touch of creativity to your surroundings, the kitchen and bathroom are great places to start. With a little inspiration and a dash of DIY spirit, you can transform these essential spaces into something truly extraordinary. In this article, we'll delve into some exciting and achievable
DIY projects to elevate your kitchen and bathroom aesthetics
.
Revitalize Your Kitchen:1. Charming Tile Backsplash:
A vibrant tile backsplash can breathe new life into your kitchen. Choose a color palette that complements your existing decor and embark on this creative journey. Subway tiles, mosaic patterns, or even hand-painted tiles can add an artistic touch. The summer months provide ample natural light, making it an ideal time to tackle this project and let your creative juices flow.
2. Open Shelving Elegance:
Replace a few upper cabinets with open shelves to create an open, airy feel in your kitchen. This DIY project not only adds a touch of sophistication but also offers a practical storage solution. Display your colorful dishware, stylish glassware, and decorative items to infuse your kitchen with personality.
3. Repainted Cabinets:
A simple coat of paint can do wonders for your kitchen cabinets. Opt for light, pastel shades to reflect the sunny summer vibe. Whether you choose a soft sky blue or a pale mint green, a fresh coat of paint can make your kitchen feel like a whole new space.
4. Herb Garden Window:
Bring the outdoors in by creating a mini herb garden on your kitchen windowsill. Use charming pots or repurposed containers to grow basil, mint, rosemary, and more. Not only will this add a delightful touch to your kitchen, but it will also provide fresh herbs for your culinary adventures.
Bathroom Brilliance:1. Faux Wood Flooring:
Love the look of wood floors but worried about moisture? Consider installing faux wood vinyl flooring in your bathroom. It mimics the appearance of wood while being more resistant to water damage. The warm tones will create a cozy and inviting atmosphere in your bathroom.
2. Creative Mirror Frames:
Upgrade your bathroom mirrors by adding custom frames. These can be as simple as reclaimed wood, seashells, or mosaic tiles. A beautifully framed mirror can instantly elevate the style quotient of your bathroom.
3. Elegant Storage Ladder:
Replace a traditional towel rack with a wooden storage ladder. You can use it to hang towels, store toiletries, or even drape decorative items. Its rustic charm will infuse your bathroom with character and warmth.
4. Spa-inspired Shower Upgrades:
Transform your shower into a spa-like retreat with a few strategic upgrades. Install a rainfall showerhead for a luxurious bathing experience. Add some smooth river rocks to the shower floor to recreate the feel of a soothing stream. And don't forget to include scented candles or essential oil diffusers to complete the spa ambiance.
General Tips for Success:1. Plan and Budget:
Before diving into any DIY project, it's crucial to plan the project scope and set a budget. This will help you avoid unexpected expenses and ensure that your summer projects remain enjoyable rather than stressful.
2. Safety First:
Depending on the complexity of the project, DIY efforts can sometimes involve tools and materials that require caution. Always prioritize safety by using proper protective gear and reading manufacturer instructions carefully.
3. Research and Learn:
Thankfully, the internet is a treasure trove of DIY tutorials, step-by-step guides, and helpful tips. Take advantage of online resources to learn new skills and techniques before embarking on your projects.
4. Gather Necessary Supplies:
Make a comprehensive list of all the supplies you'll need for your chosen projects. This prevents unnecessary trips to the hardware store mid-project and ensures a smoother experience.
5. Invite Friends or Family:
DIY projects can be a fantastic way to bond with loved ones. Invite friends or family members to join you in your creative endeavors. It's not only more fun but can also provide an extra set of hands and fresh perspectives.
Don't Wait: Summer is Flying By!
Summer is the season of creativity and rejuvenation, making it the perfect time to embark on exciting DIY projects. Transforming your kitchen and bathroom doesn't have to be an overwhelming task; it's all about infusing your personal touch and imagination into your living spaces. From vibrant tile backslashes to spa-inspired shower upgrades, these DIY ideas will not only enhance the aesthetics of your home but also provide a sense of accomplishment and joy. So, grab your tools, put on your creative hat, and get ready to
turn your kitchen and bathroom
into truly remarkable spaces this summer!