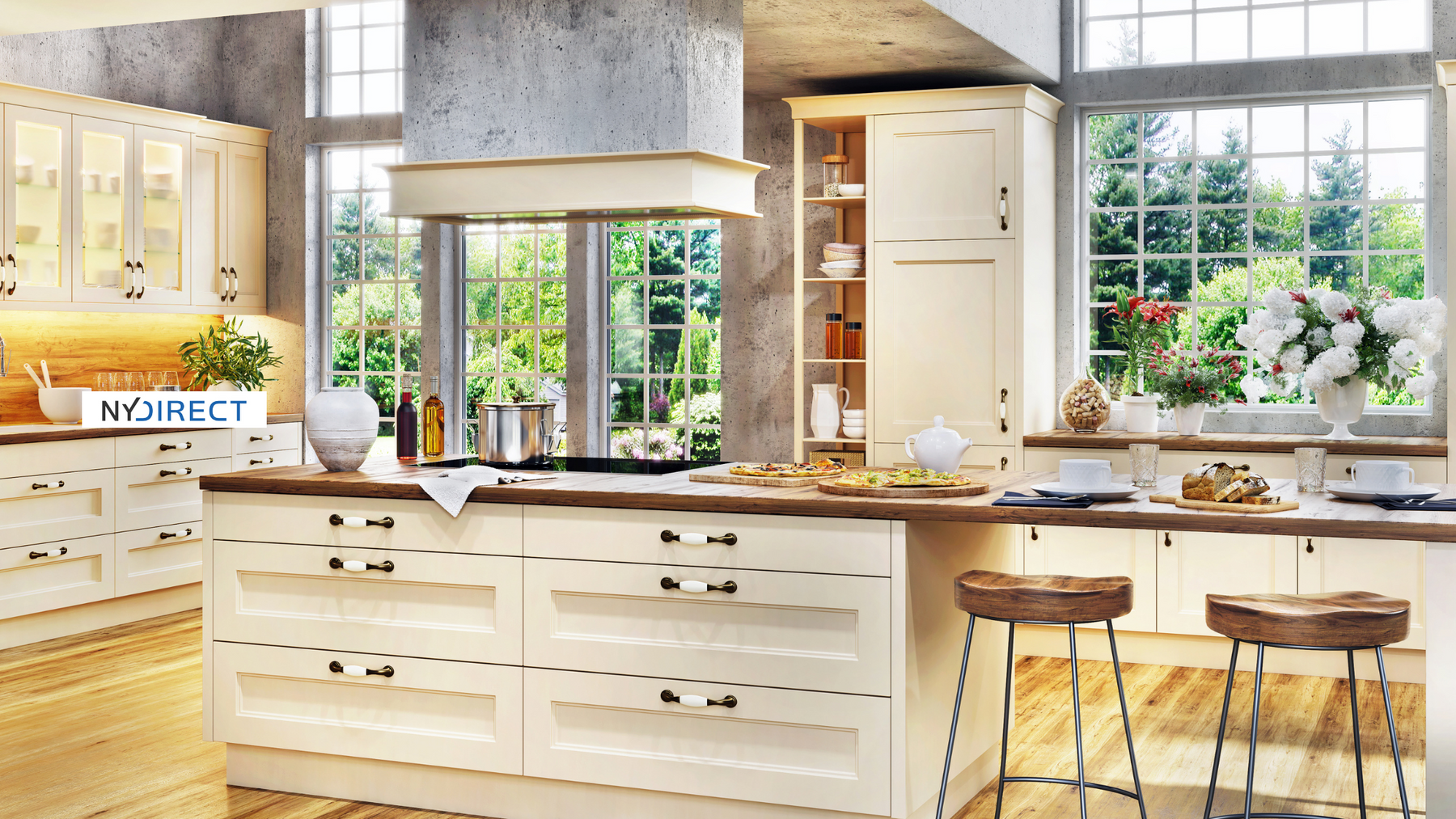 Kitchen Remodeling on a Budget: Transform Your Space with Style and Savings
Remodeling your kitchen is a dream for many homeowners, but the cost can often be a barrier. The good news is that you can achieve a beautiful and functional kitchen without emptying your wallet. With careful planning, smart choices, and a little creativity, you can transform your kitchen into a space you love, all while sticking to your budget. Here are some valuable tips and tricks for achieving a budget-friendly kitchen remodeling project.
Plan Strategically:
Begin by creating a detailed plan for your kitchen remodel. Identify your must-haves and prioritize them accordingly. Consider the layout, storage needs, and functional aspects that are most important to you. By setting clear goals, you can make informed decisions and avoid overspending on unnecessary features.
Revitalize Your Cabinets:
Rather than investing in new cabinets, give your existing ones a fresh look. A coat of paint can work wonders in transforming outdated cabinets into stylish focal points. Choose a color that complements your kitchen's overall aesthetic. Don't forget to remove the doors and hardware before painting for a professional finish.
Upgrade the Hardware:
Replace worn-out knobs and pulls on your cabinets and drawers to instantly update their appearance. Hardware is affordable and comes in a wide range of styles, allowing you to personalize your kitchen and tie together the overall design theme.
Embrace Open Shelving:
Consider removing a few cabinet doors and replacing them with open shelves. Open shelving creates an airy and spacious feel in the kitchen while providing an opportunity to showcase your favorite dishes, glassware, or decorative items. To maintain a cohesive look, paint or stain the shelves to match your cabinets.
Add a Stunning Backsplash:
A well-chosen backsplash can add character and personality to your kitchen. Explore budget-friendly options like ceramic tiles, glass mosaic sheets, or peel-and-stick tiles. You can create a focal point behind the stove or extend the backsplash to cover a larger area. If you're not confident in your DIY skills, consider hiring a professional to ensure a seamless installation.
Illuminate with Style:
Upgrade your kitchen's lighting to enhance its functionality and atmosphere. Install under-cabinet lighting to illuminate countertops and workspaces effectively. Consider adding pendant lights above the island or a stylish chandelier as a focal point. Lighting can dramatically transform the look and feel of your kitchen without breaking the bank.
Seek Out Bargains:
Be a savvy shopper and hunt for deals on appliances, fixtures, and materials. Explore clearance sales and online marketplaces for discounted items. Don't overlook scratch-and-dent sales or floor models, as these can provide significant savings without sacrificing quality.
Achieving a stylish and functional kitchen on a budget is entirely possible with the right approach. By strategically planning your remodel, revitalizing cabinets, upgrading hardware, incorporating open shelving, adding a striking backsplash, improving lighting, and being a smart shopper, you can create your dream kitchen without overspending. Embrace the challenge, get creative, and enjoy the satisfaction of transforming your kitchen into a space that reflects your style and meets your needs, all while staying within your budget.