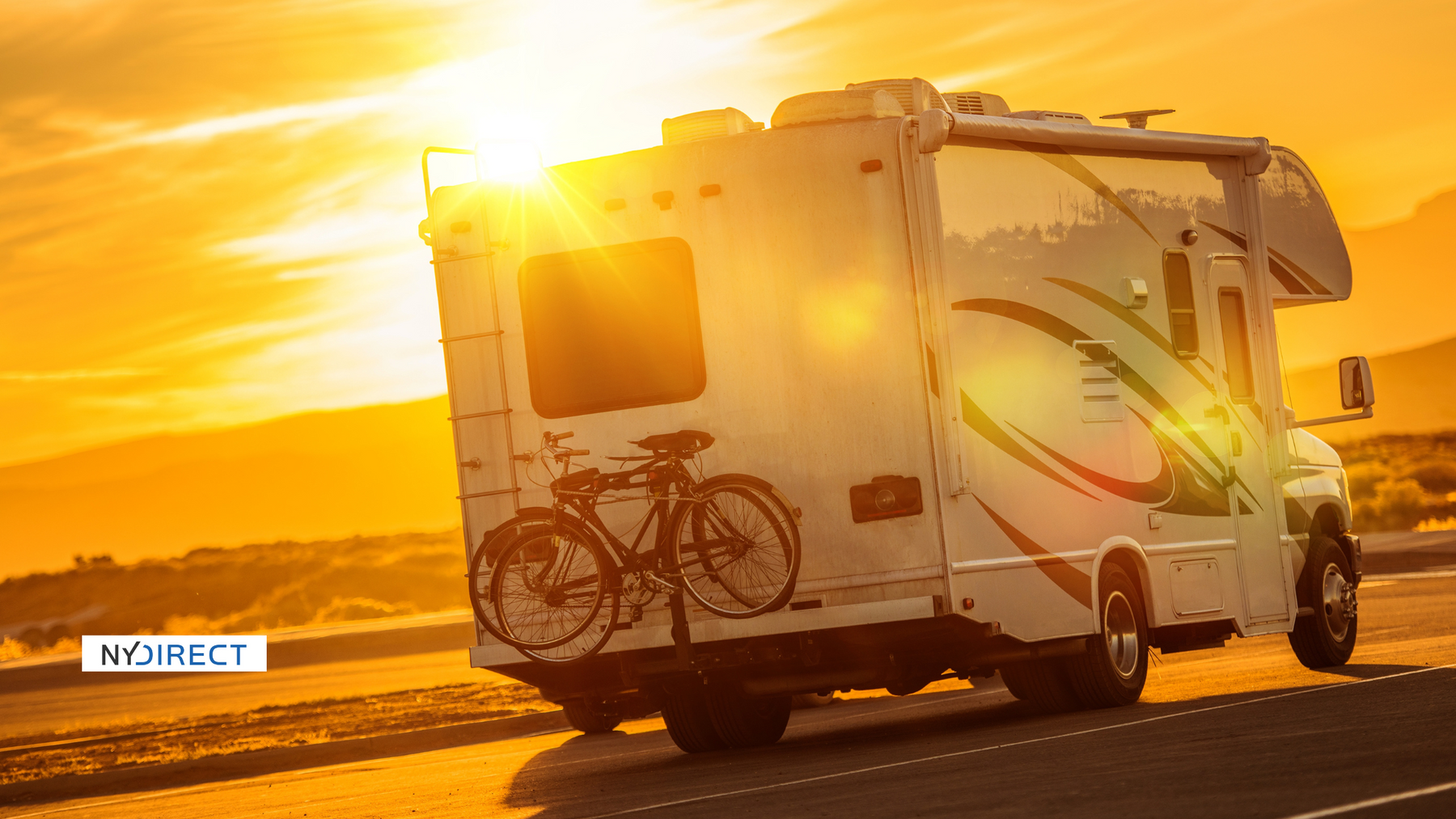 Enhance Your RV Experience: Conquer Cold Summer Nights with the Camco Olympian Wave Piezo Starter
Discover Comfort and Luxury on the Road
As you plan your next RV vacation, don't let the unpredictable summer nights interfere with your perfect getaway. Whether you're a seasoned road warrior or a new RV enthusiast, equipping your mobile home with the Camco Olympian Wave Piezo Starter will ensure you can relish a comfortable and luxurious experience even during cold summer nights. In this blog, we'll explore the features and benefits of this high-quality catalytic heater designed to meet all your heating needs without compromising safety, efficiency, or silent operation.
Explore the Features and Benefits of the Camco Olympian Wave Piezo Starter
Self-Generating Piezo Starter for Long-Term Reliability
No more concerns about frequent heater start failures as the Camco Olympian Wave Piezo Starter boasts a self-generating ignition system that lasts for an impressive 20,000 starts. This means consistent performance and reliability even during your extended RV adventures.
100% Safety Shut-Off Valve for Peace of Mind
Safety is at the forefront of the Olympian Wave's design, with a 100% safety shut-off valve that prevents non-ignition fuel discharge. This feature ensures that you can enjoy your travels without worrying about potential hazards related to fuel leakage.
99.98% Efficient Catalytic Heating for Cost-Effective Warmth
The Camco Olympian Wave Piezo Starter achieves a remarkable 99.98% efficiency in its catalytic heating process, making it one of the most efficient and cost-effective heating options on the market today. Its design minimizes heat loss while providing even warmth distribution throughout your RV.
Easy Operation with No Flame, Flue, or Chimney
Operating the Wave heater is incredibly simple, as there is no flame, flue, or chimney involved in its functioning. This feature ensures a hassle-free heating experience, perfect for RV owners who desire convenience and minimal maintenance on their travels.
Silent Performance with No Fan or Blower
Your summer RV journey will not be disrupted by loud fan noise, as the Camco Olympian Wave heater relies on natural convection for heat distribution. No fan or blower means you can enjoy a peaceful atmosphere while staying comfortably warm throughout the night.
Multiple Installation and Usage Options
The Camco Olympian Wave heater is versatile by design, as it can be used both indoors and outdoors, as well as mounted permanently or used as a portable unit. This flexibility allows for easy adaptability to various situations and requirements during your RV adventures.
Elevate Your RV Lifestyle with the Camco Olympian Wave Piezo Starter
In conclusion, the Camco Olympian Wave Piezo Starter catalytic heater is the perfect solution for those looking to tackle cold summer nights in their RV without compromising safety, efficiency, and silent operation. As you plan your next vacation, consider investing in this invaluable addition to your RV, and enjoy a luxurious and comfortable journey no matter the weather. Embrace the open road confidently, knowing warmth and relaxation are at your fingertips.
Learn more about this exceptional product here.